We show you how to store suff
Advanced Office Systems, Inc. has been providing storage systems to Northern California business's, since 1970. We provide the right storage solution for your need. If it can be handled simply, we will say so. If it has never been done before we'll invent a new solution for you!
We provide cost-effective solutions which improve an organization's ability to handle small items, parts, tools and dies in manufacturing, distribution, retail, office, institutions and warehouse environments.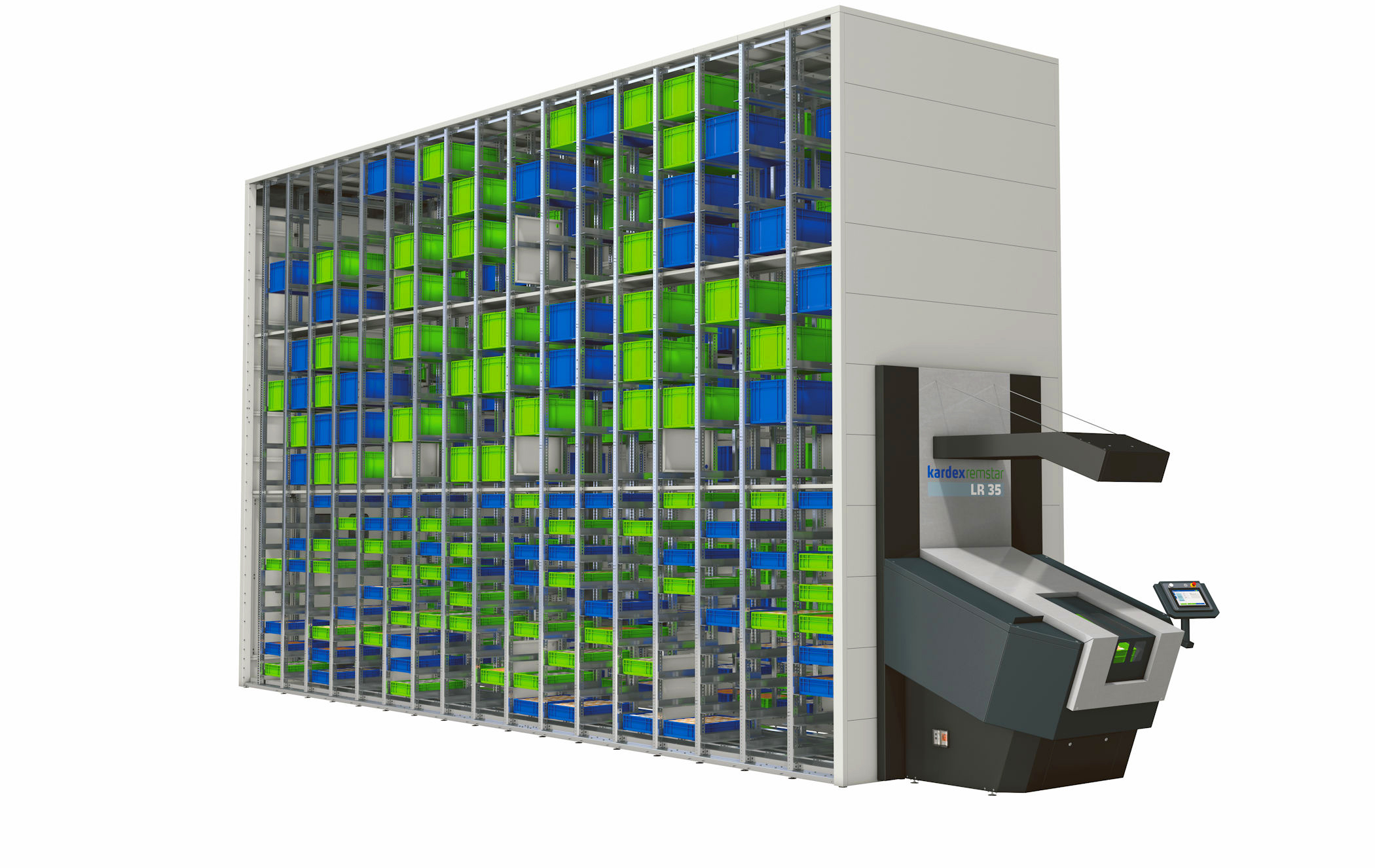 The Remstar Shuttle® XP Vertical Lift Module (VLM) is an enclosed system of vertically arranged trays, an extraction platform and a series of computerized controls that delivers items to an ergonomically positioned workstation. The VLM automatically locates and retrieves stored items with a push of a button or a scan of a bar code.

Several Shuttle VLMs can be placed side-by-side or back-to-back to form a compact and efficient automated storage and retrieval system. Remstar's CubeStar® technology combines hardware and controls to give the Shuttle VLM up to 50 percent more storage capacity than Vertical Lift Modules without CubeStar technology.
Take Control of Your Storage With Ease,
with the help of Advanced Office Systems!
Through our affiliation with KardexRemstar we can focus on meeting today's and tomorrow's business needs. Advanced Office Systems, Inc. provides "common sense" automated solutions to help exceed each industry's benchmark for floor space utilization, productivity increases, and worker ergonomics with our product offering.
It's Time for Solutions!
Advanced Office Systems, Inc. gives you power to store your stuff!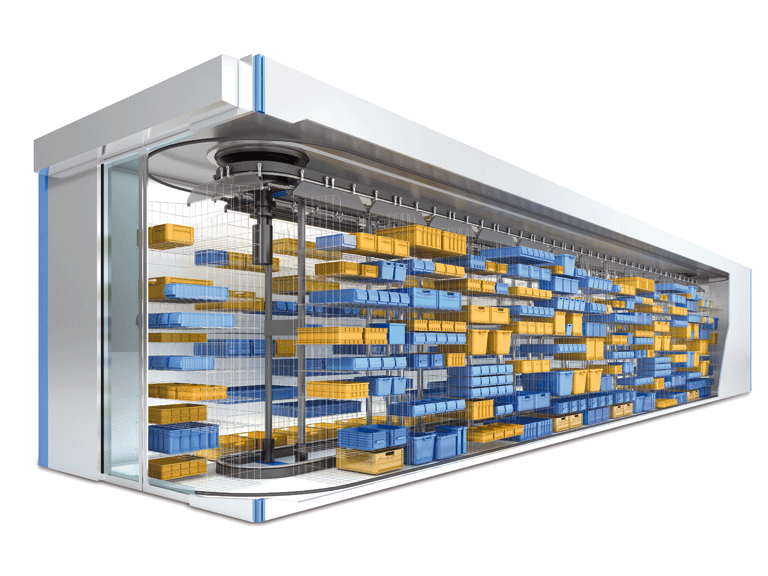 Today's warehouse and distribution centers are faced with a higher number of orders with lower SKU counts – a direct result of customers demanding smaller, more frequent deliveries. Warehouse and distribution centers are struggling to meet demand while maintaining profit margins - a
 challenge that can only be met with added speed and accuracy. 
Designed to meet the special needs of the federal government, our solutions keep critical inventory secure and available to the right people. Our solutions provide efficient handling of small parts inventory, maintenance and benchstock parts, deployment gear, sensitive items and critical files in a secure and compact footprint - improving the combat readiness of your location.
As manufacturers are using more and more automation to increase manufacturing productivity, having the parts in stock to service and maintain the production line directly impacts the bottom line. Increasing productivity on the manufacturing floor coupled with the large investment required in production line automation has made the maintenance stockroom a critical part of the manufacturing process.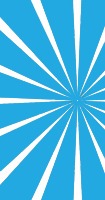 Advanced Office Systems, Inc.
4060 Pike Lane
Concord, CA 94520

925-687-3100 (v)
925-687-3108 (f)
1. CONSULTING
We review your current operation to establish needs, review applications, and propose methods for enhancing your storage/retrieval operations and work processes.
2. DESIGN
We will take information obtained during the consultation as well as subsequent meetings and design a solution that addresses your specific needs. 
3. INSTALLATION
We have a staff of factory trained and certified technicians that will unpack, deliver, assemble, configure, and test all products we provide. All of our installation services are conducted under our California Contractors License.
4. MAINTENANCE
Allows us to ensure that the equipment is in productive condition at all times, eliminating non-productive downtime, extending equipment life, and attaining maximum return on investment.
BAY AREA GREEN BUSINESS PROGRAM
Being a Certified Green Business is the clearest way to show your community and customers that you care about sustainability. It shows them that you are committed to taking action to conserve resources and prevent pollution in both the facility and operations. It means that your business complies with environmental regulations in the areas of waste, energy, water, pollution prevention, and air quality.
Our Amazing Team Produces Results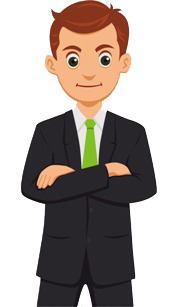 Gary Hatfield
/ President and CEO /
Gary wears many hats at Advanced Office Systems but his true passion is providing services that surpass customer expectations.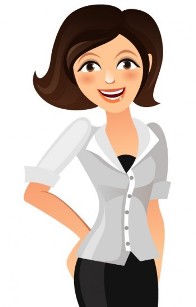 Vicki Hatfield
/ Controller /
Vicki oversees all of the financial and accounting functions at Advanced Office Systems.
Brian Hatfield
/ Senior Installer /
Brian is a skilled millwright with experience repairing, testing, and maintaining mechanical equipment. He's an expert in identifying the causes of mechanical problems and repairing equipment or replacing defective parts as needed.
Greg Bunting
/ Senior Installer /
Greg is a seasoned and resourceful millwright with an exceptional customer service record. He's a passionate professional with a determination to maintain a fully operational and safe work environment.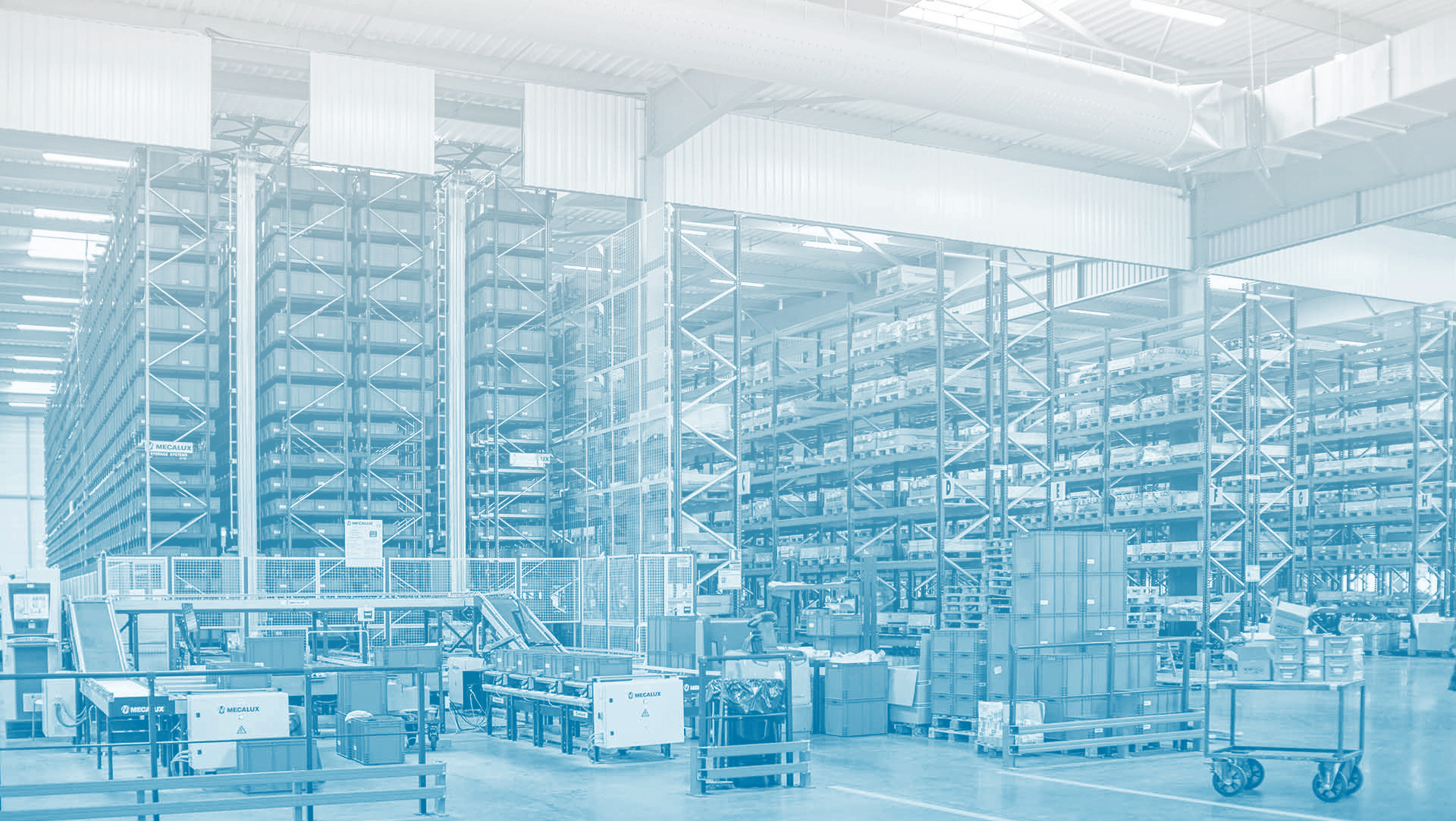 SOLVING STORAGE PROBLEMS
Companies we work with have some of the following issues with their operations:
Misplaced or lost materials affecting operational efficiency and overhead costs.
Shipping or inventory accuracy is below 99%.
Run out of space within your existing facility and have limited abilities to expand.
Workers have been injured putting or pulling materials.
Material has been damaged or expired?
Order pickers spend more time traveling and searching through storage shelves and racks than they spend picking orders?
Inefficient product handling slow, medium and fast movers are put and pulled from the same storage systems increasing operational costs per line item transaction.
Learn More
AUTOMATED - AS/RS
Vertical Lifts
industrial Shelving and Racks
Vertical Carousels
Horizontal Carousels
Materials Control Software
Movable Shelving Systems
FILING SYSTEMS
Automated Storage and Retrieval
File Shelving
Rotary Files
Multi-Format Media Storage
Software Systems
File Folder Systems & Supplies
SHELVING SYSTEMS
L & T Open Shelving
Bolt-Type Cantilever Shelving
Library Shelving
Wide Span Shelving
Classic Stack Shelving
Wire Shelving
Industrial Shelving
Automotive Shelving
L & T Heavy Duty Shelving
Industrial Rack Systems
MetroMax iQ Shelving
Weapons Storage
Company Highlights
Family owned and operated since 1970
California Green Business
Charter member of ISDA
Exclusive Authorized Kardex-Remstar
California Certified Small Business
Certified Installers
Provide Excellent Solutions and Services
100%
Customer Satisfaction
100%
Corporate and Social Responsibility
100%
OUR STORY
Founded upon the idea of finding better ways for our clients to file, store, and retrieve information and material. For over forty years we have been working with Northern California business, government, and educational communities to design systems that provide cost effective solutions.
OUR MISSION
Our mission is to provide services that surpass our customer's expectations through a work environment focused on professionalism and a dedication to quality.  During those years we have built a reputation for high quality products and services. As a charter member of the International Systems Dealers Association (ISDA) and Exclusive Dealer for KardexRemstar Systems, Inc., we also represent approximately 100 additional manufacturers, making it possible to create custom storage solutions
At Advanced Office Systems we provide support services for all aspects of the products we carry.